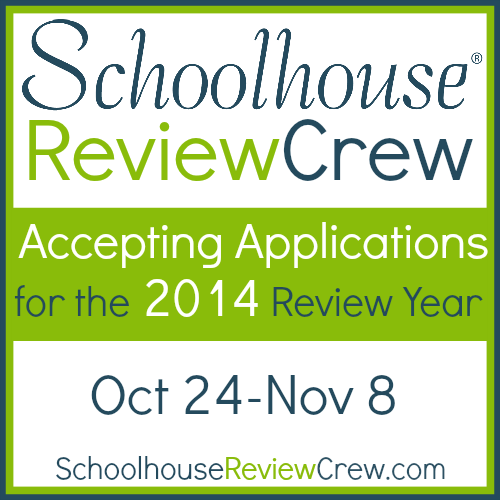 I have thoroughly enjoyed being a part of the TOS Review Crew in 2013. We had the opportunity to review free samples of over $2,000 in curriculum and educational products. It has been a huge blessing to our family, as our curriculum budget is tight (ok, non-existent) every year.
I had no idea how much I would love:
being exposed to products and companies I had never even heard of!

being surrounded by a group of Christian bloggers who support and pray for one another!

being encouraged to blog more regularly and with greater attention to detail and content!

being a part of the TOS Review Crew!
It was totally worth the effort and dedication! Are you a blogging homeschool mom? Are you considering joining the Crew? They have just posted the application for the 2014 Crew Year.
Click HERE
to see all the requirements and see if you should apply. I strongly encourage you to consider it. :)
©2012-2013 Loving and Learning on the High Plains. All rights reserved. All text, photographs, artwork, and other content may not be reproduced or transmitted in any form without the written consent of the author. http://www.homeschoolhighplains.blogspot.com