This fall we decided to do a little photo scavenger hunt for the signs of fall. What a beautiful day it was.
Dried up dead garden.
Even the kochia weed (my allergy nemesis) was pink and pretty
Corn ready for harvest.
Corn husks to mulch my flower beds.. provided by the Nebraska wind.
Leaves!
Cold!
Freezing nights make my sedum turn red.
Walnuts
Kittens (although I suspect they are a sign of all seasons...)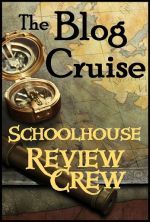 ©2012-2013 Loving and Learning on the High Plains. All rights reserved. All text, photographs, artwork, and other content may not be reproduced or transmitted in any form without the written consent of the author. http://www.homeschoolhighplains.blogspot.com