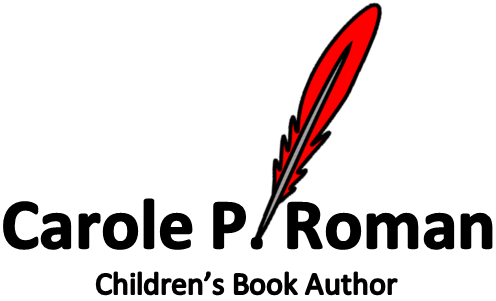 This fall our school has been inadvertently themed towards missionaries and international studies. It's been a theme we have thoroughly enjoyed, so this review fit in quite perfectly. This series of children's books from
Carole P. Roman
focus on the experience of growing up in other countries around the world. We had the opportunity to receive and review these four books, geared to anyone under age 10 (but really my 11 and 12 year old enjoyed them too).
The books we received included:
If You Were Me and Lived in Norway $8.63
All of the books are under 30 pages and the word counts (per two-page spread) ranged from 10 to 60 words. The reading level is about 3rd to 4th grade, but it might not be meaty enough to hold their attention. We found it was a best fit as a read-aloud to my 6 and 7 year old children. Each book describes:
The country capital and global location

Major sight-seeing destinations near or in the capital region of that country
Common children's names in that country
Common family member names, and illustrations of the interiors of traditional homes
Names of currency
Major historical sites
Local ethnic foods
Recreational past-times
Major holidays unique to that country
The word for "school" is always the final detail
Each book ends with the phrase "So now you see, if you were me, how life in _______ could really be."
The last page is a list of words or phrases with their correct pronunciation
If You Were Me and Lived in Mexico
is 24 pages long and has been awarded the Pinnacle Book Achievement Award. We read this book immediately after receiving it, since we were headed to a International Food night planned by our homeschool group, featuring Mexico! It was hosted by a family who had just returned from a missions trip to Mexico, so this really brought home for us what life in Mexico might really be like. We were so impressed to hear how our young friend had given a pair of his own shoes away while serving other children in an orphanage there. We all brought yummy Mexican dishes to share that helped bring alive the pages of the book where the author describes tamales. Our family brought Spanish rice and
empanadas
to share.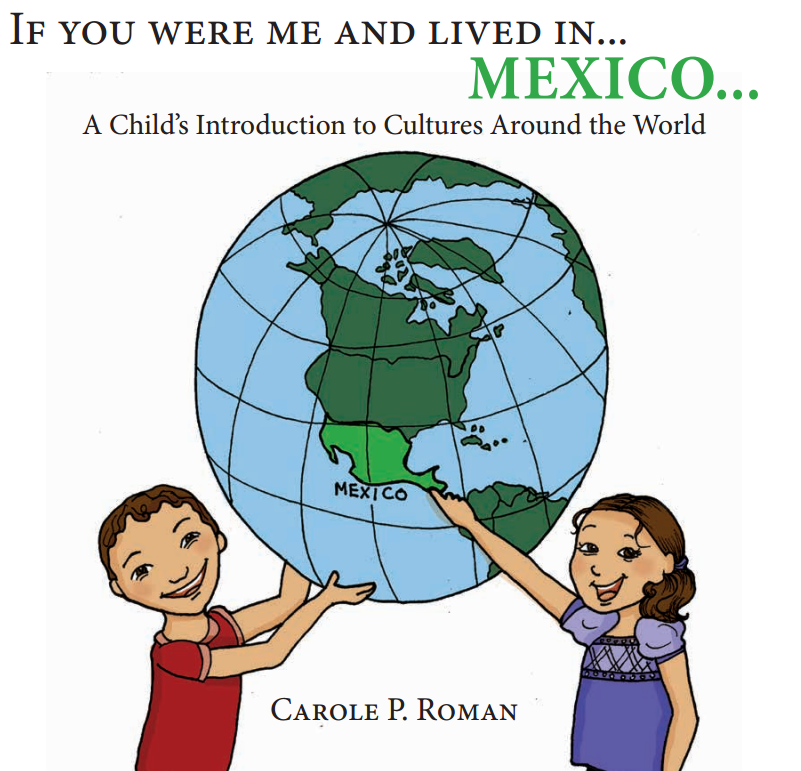 Words defined and pronounced in the book include:
Peso
Fútbol
Tamale
Muñeca
Descubrimiento
Escuela
and more...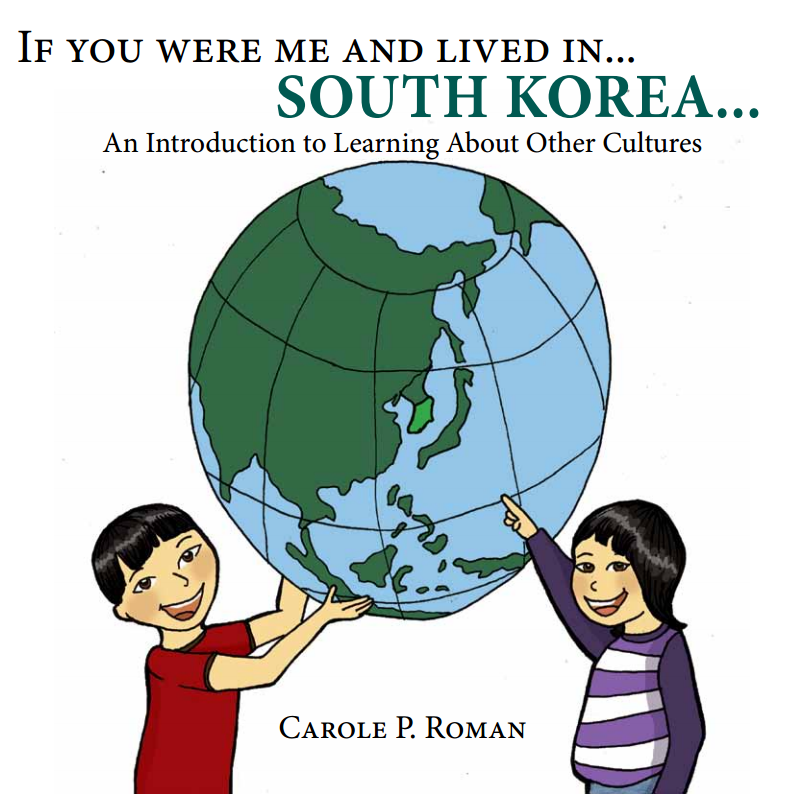 If You Were Me and Lived in South Korea
is 26 pages long and describes life in this eastern country. My kids found this one the most interesting, since the words seemed so different to them. We have friends who enjoy eating and making kimchee, so that was a familiar word. Other words defined and pronounced included:
Min Sok Chon
Youngin-si
Taekwando
Agi Inhyeaong
Seol-nal
Hanbok
Haggya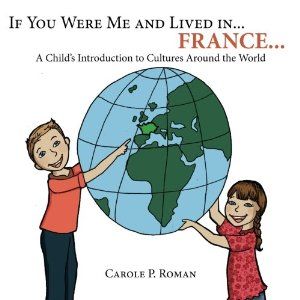 If You Were Me and Lived in France
is 22 pages long and gives a glimpse of central Europe. After reading it we talked about how many European countries touched the Mediterranean Sea and made a Mediterranean styled fennel and onion savory tart for supper. Some of the words defined and pronounced included:
Boulangerie
Eiffel
Gustave
Poupée
Bastille Day
école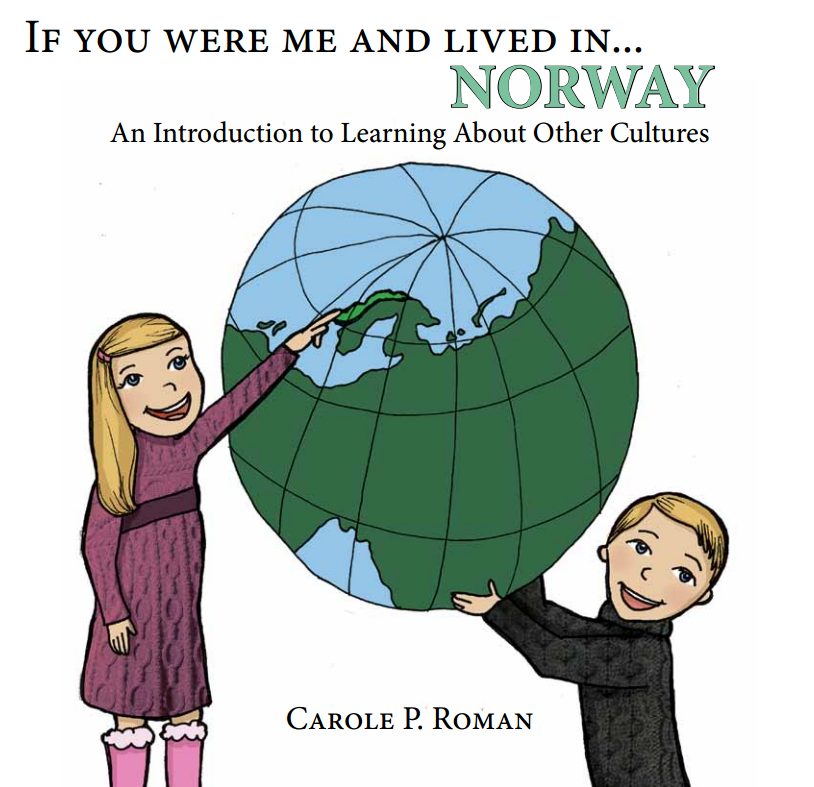 If You Were Me and Lived in Norway
is 28 pages long and explores this colder arctic country. The stories of the snow hotel experience and the strange and hard to pronounce words really captured my children's attention. This book was the one where I really relied on the pronunciation key in the back. As is true with all of the books, the words are used in a English context, so you easily know what they are talking about.
Some of the words that were defined and pronounced in this book included:
Oslo
Din velkommen
Kirkenes
Vafler
Krem
Skiis
Sytten Mai
Skole
Bottom Line:
These books were fun and just right for my younger kids. They would be a perfect addition to any unit study, and are quite affordable in their Kindle editions. I look forward to seeing what other countries Carole P. Roman publishes next.
To read all of the reviews of these four books, and for purchasing information, be sure to
visit the Crew Blog
:

©2012-2013 Loving and Learning on the High Plains. All rights reserved. All text, photographs, artwork, and other content may not be reproduced or transmitted in any form without the written consent of the author. http://www.homeschoolhighplains.blogspot.com